Since designing a website for your business can be an overwhelming process with countless choices we have decided to break it down to the must-haves for your site. From finding a catchy URL to social media integration, you'll find it here!
1. Your URL
The first and one of the most important things to do is secure a good URL. Here are three ideas to keep in mind while deciding your URL:
1) Ensure it makes sense for the kind of business you do.
2) No difficult spellings, keep it as simple as possible.
3) Make sure that the name is available on multiple social media platforms sense you want it the same all across the board for branding purposes.
Panabee and Name Vine are great sources to help you find what is available and what names have already been taken. GoDaddy also makes it really easy to set up your domain.
2. Site Roadmap and Navigation
Your website should be useful and easy to navigate. Take some time to map out how you'd like your website to work and move. When thinking about that flow and navigation, consider a call to action. What do users want to do on your site? Order? Get a quote? Become a member? This is very important for users experience and for SEO because Google considers structure and website content when it does its ranks for search. This leads us to must have number three.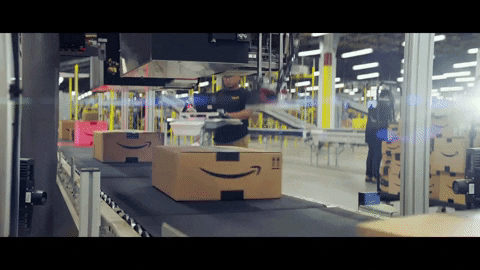 3. Business Information
The most common mistake people make when creating a website is that they build the site they want, not what their target customers want. Keep your text to a minimum especially when it comes to the about us and mission statement pages. Keep in mind that people skim your pages and that users have short attention spans.
If you're going to have product images make sure they are good quality. If you're in the service industry put up some referrals and testimonials. Try to include screen shots or link outs to previous work. No matter what industry you are in, try to tailor your information to what the users are likely to be looking for on your site and industry. Another no brainer that we can't stress enough is contact information! Have a number, email, address and a contact form easily visible to the user.
4. Social Media Integration
Promote your presence! You website is a great platform to get your website visitors to connect with you via social media.
Social media is a crucial part of marketing your business and integrating your social media will help boost your SEO rankings and build your social media following at the same time. This being said, make sure you are maintaining your social media content. Social media isn't going away, so it's worth your time to invest time back into it.
5. Mobile Version
Tablets like iPads, and smart phones are increasing web traffic at a rapid pace. There is intent when people use mobile sites because, generally speaking, they are looking to do something, buy something or go somewhere. Studies have shown that they usually do so within a hour of the search, so it's in your best interest for your site to be readable on a hand-held device.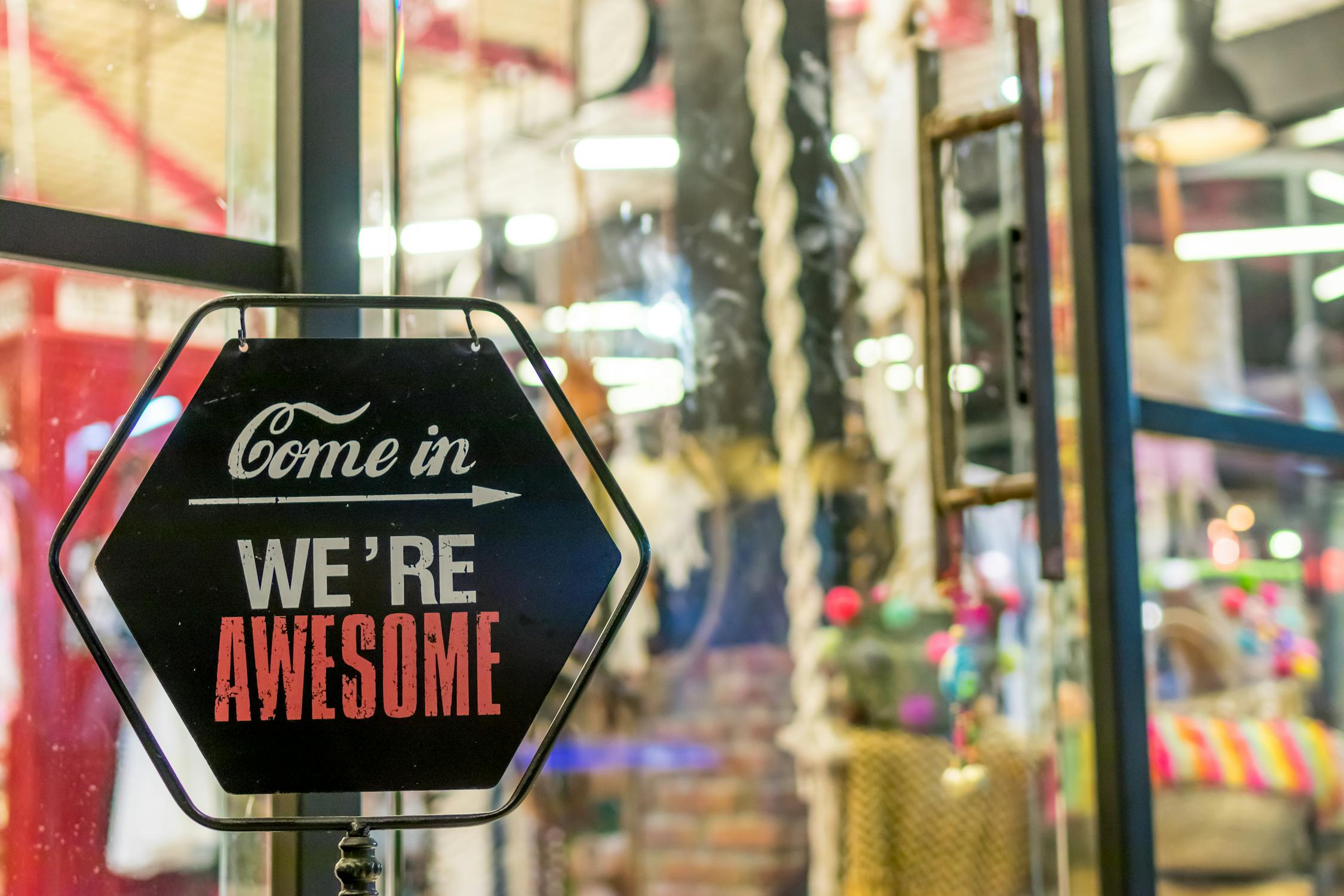 Before we leave you on your own, here are a few things you should NOT have on your website.
• Music
• Flash
• Auto plays, like video or loud ads