With the plethora of informational piñatas available at the click of a mouse it can be a bit overwhelming for small business owners to make sense of all of the information available, so My "Three Amigos" reference aside, let's just talk about what essential items you can control right away that will make a huge difference in 2019 and start you on the road to a solid local SEO presence.
1. Quality Content:
One of the biggest challenges for small business owners is providing the type of content that Google loves. You hear "create great content & lots of it," but how do you actually start that and then where are you going to find the time to write articles while you're trying to run your business? First, I want you to take a breather and not worry so much about quantity at the moment as much as we should be focusing on quality! Moving forward start by writing down all of the points that you deem would be relevant, important items to your customers; you know them best so write for them. You are an expert in your field and that's the reason you have a business with a beating heart, so just think about what your customers want to hear about and become the authority on those items. Here are some topic ideas to get you started:
•Top Ten (or any number) Lists – Search Engines love, love, love lists. They are easy to come up with, simple to write & easy for your readers to digest.
•How To Lists – Again easy, short, and puts you I a position of authority.
•Product Reviews – People love reviews on just about anything and since nobody knows your products better than you give readers an unbiased review of what you sell. Bye the way it's ok to rate some items or services over your own In some cases as it adds to your credibility and will go along way with readers when you make future recommendations.
•Ask and you shall receive – Ask your offline and online community what they would love to read about. Ask everyone you are affiliated with what they would want to know about your services. You might be surprised at the answers you get.
•Be on the look out – Don't be afraid to see what the competition is writing about. Reading a lot will also offer you insights into the mind sets of others in your industry and could end up opening some new & exciting doors.
•Offline Material – Many businesses have tons and tons of content already produced sitting right under their noses! Look at any and all print material you have such as brochures, pamphlets, sales and specials anything you have in print form could offer you up some really good ideas. Any and all traditional marketing you do is a wealth of possible ideas.

2. Contact Info Easy to find:
Go to your website as a customer would and see how easy it is to contact your business. If it lasts more than 3 clicks you have a problem. Your contact details should be easy to get to at all times and should be prevalent in the footer & if possible the header of your website
3. Spread the Word:
Every person you come in contact with should be hearing about your endeavors. Encourage everyone you meet to check out your site, your blog to join your community no matter how big or small it may be. Remember if your excited about your brand than others will be as well.
4. Local Listings:
This is very important and I want you to remember this in everything you do moving forward pertaining to your online marketing, here goes…If I'm signed in to Google like millions are everyday, my search results will be tailored just for me based on my location and search history. Meaning someone who ranks number one for "Doctor in Perth" will not rank number one to me as Doctor in  Delhi. So if you are a restaurant in new delhi, you want to make sure that you come up whenever anyone searches in your area for "delhi Restaurants" or "food delivery in your aread" and so on. So join as many local reputable directory sites as you can. The more prevalent you are in local directories the more chances you have to be seen.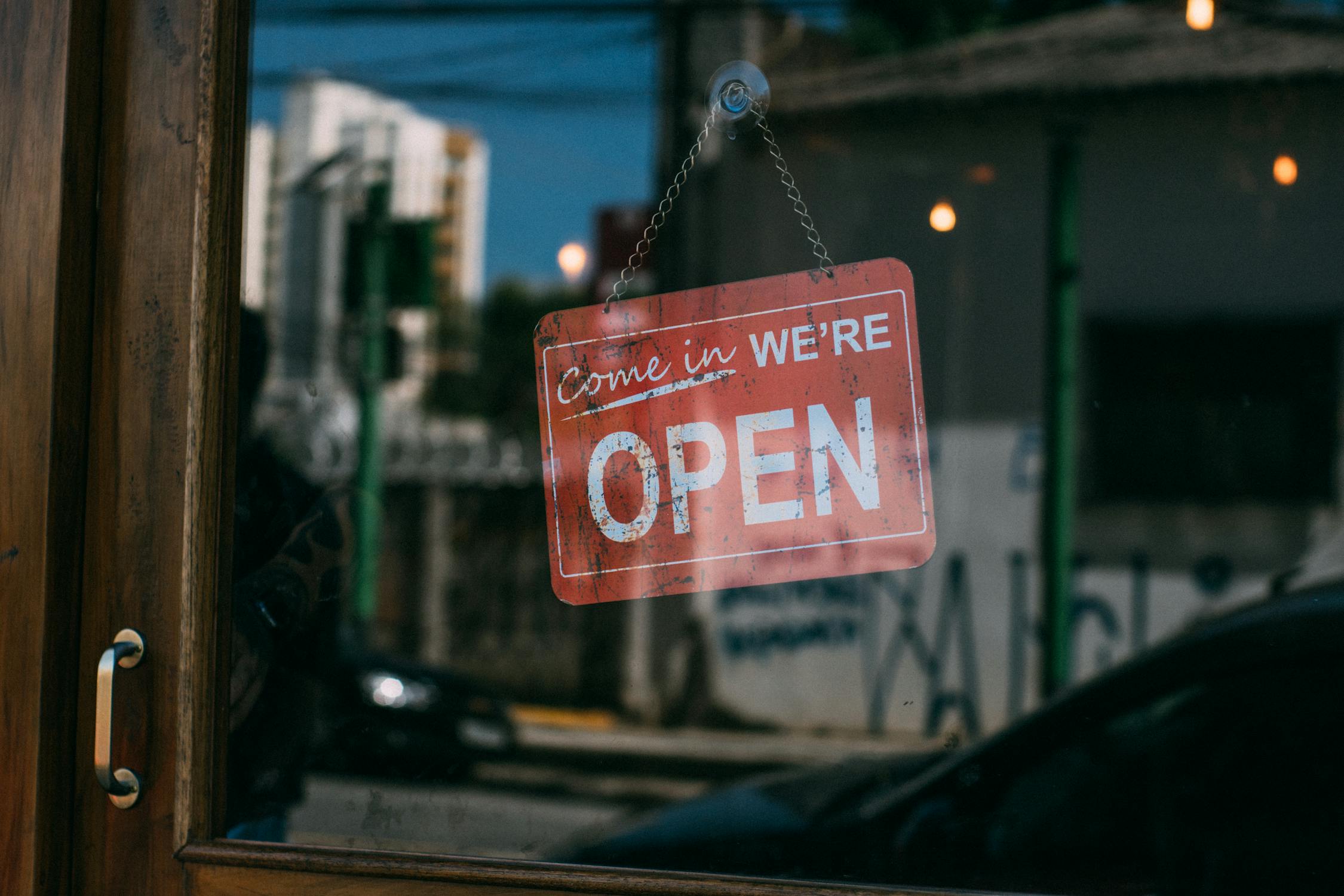 5. Reviews and Responses:
Every local listing site and or directory your location is listed on has the ability for users to leave reviews of your establishment or services. These sites are imperative to your local presence online as Search Engines are starting to put a massive amount of weight into these review sites like Yelp or Tripadvisor. Monitoring these sites for user reviews should be one of your most important items you do each day. Every time you get a review try to thoughtfully respond to the user. This simple practice will offer huge rewards down the line as these sites rank you on quality of reviews and responses to those reviews. So when someone is using SIRI for instance (who by the way only relies on Yelp), your business will rank high if you have a good number of quality reviews and you have responded to those reviews. This simple thoughtful act will be a benefit to you and your company hands down every time.